How to make an AI Drone (like 343 Guilty Spark)
So I needed an AI Drone for a project I'm working on. Here's my workflow I used. It's a little wierd, but I think it was a cool way to get the results I wanted!
First, I took a photo of a gun, and cropped it down.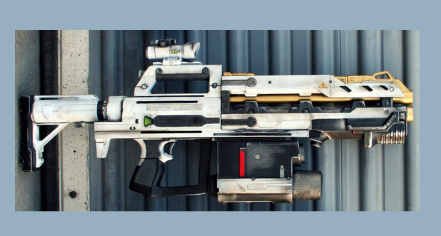 Then, deleted all the extra bits I didn't want;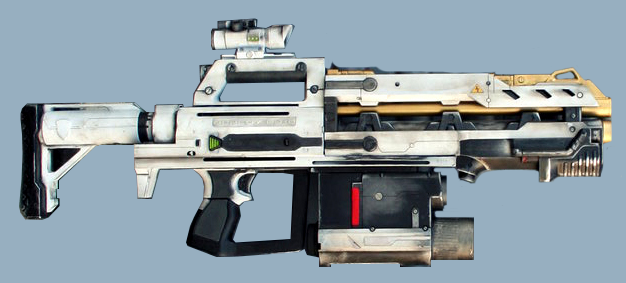 Next, I selected the gun using the Marquee tool, and then used Distort>Polar Coordinates;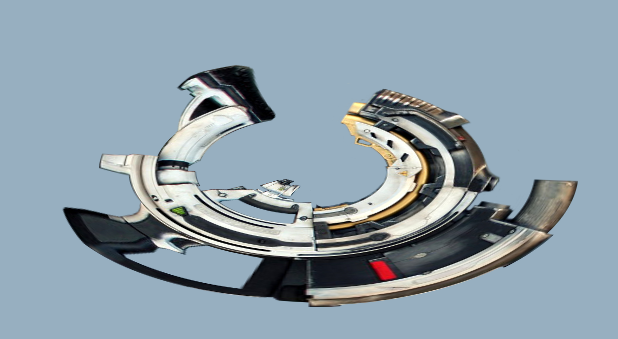 Then I transformed it to make it more Orb shaped;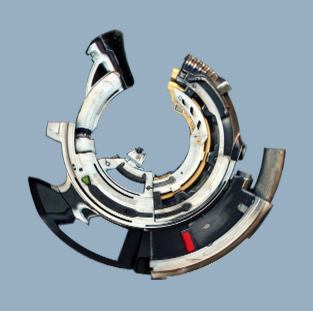 and then rotated it a bit, and made the muzzle for the guns;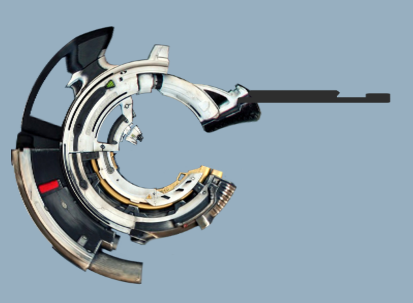 and there you have it! Good for a basic shell, and you can always add more, of course. :)